Welfare
Charitable Status and Welfare
The aims and objects of the Association, are to promote the well-being of its members and their dependants and to maintain the Regiment's tradition and esprit de corps. However, the Association's priority is, and always has been, the welfare of its members.  Over the last few years the Special Air Service Association has paid out an average of £200,000 a year for direct financial support to members who, through no fault of their own, have found themselves needing a helping hand. No member or member's widow or dependant is ever turned away, if the problem is a genuine one.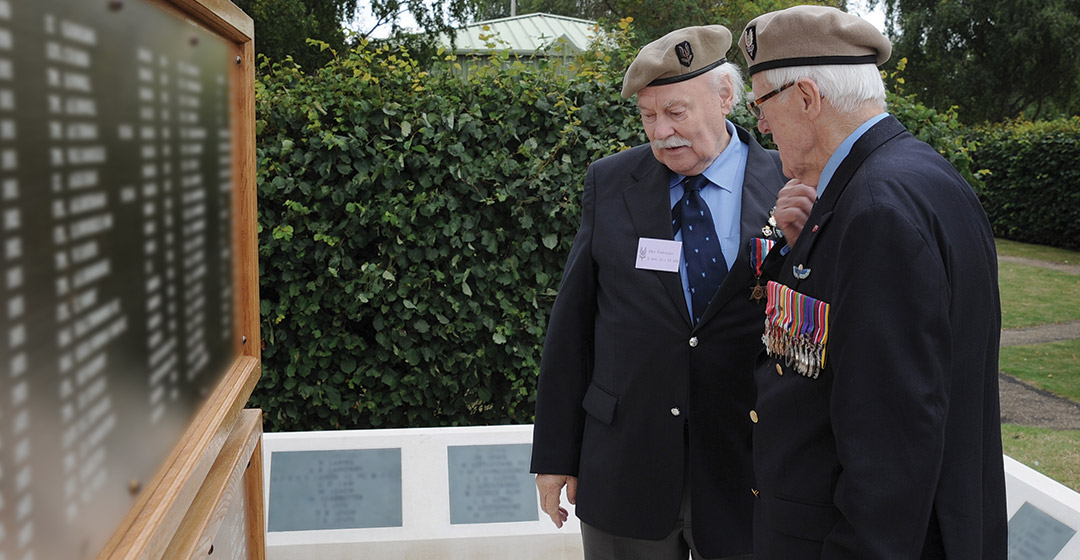 The type of support given is varied and ranges from helping with utility bills, general maintenance, purchase of household items and white goods. We also help with the purchase of disabled scooters, wheelchairs, stair lifts, walk in showers, household repairs, decorating and the purchase of carpets. We have also paid for members to have holidays and respite care.  Alongside helping with these welfare needs we also have a medical adviser who is available to give advice and guidance on all members medical concerns. Also on the medical side when local health services have failed or stalled,  we have funded physio treatment, medical scans, hearing aids and emergency dental treatment. These are just some of the examples of the help and support the SAS Association gives to over 230 welfare cases each year.
However, to carry out our essential welfare work, we rely heavily on the good offices of agencies such as SSAFA Forces Help and the Royal British Legion, together with the excellent back-up supplied by other military charities. The Association's Constitution  states that one of the objects is 'to relieve members or former members of the Regiment or their dependants who are in need by virtue of hardship, sickness or old age'.  At present we are able to fulfil this obligation; hopefully with the help of members and friends, we will be able to continue to do so for many years.
We hope this has explained a little of what the Special Air Service Association is about. If you would like to help us support the serving and ex serving members of the SAS you can make a donation to us in the following ways. Either by sending us a cheque made payable to the SAS Association and sending it to The SAS Association PO Box 35051 London NW1 4WF or go to Virgin Money Giving by clicking on the link below and donate on line.