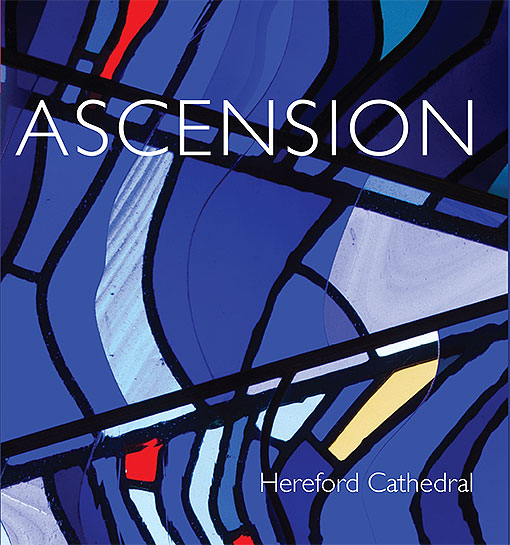 Purchase Ascension, the SAS memorial in Hereford Cathedral. This beautifully illustrated hardback book tells the story of the commission in the words of the Regiment, the cathedral community and the artist.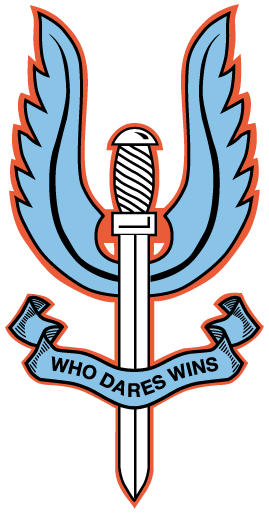 The official website of the Special Air Service Association
Welcome to our website. This site has been designed to give as much accurate information about the Special Air Service Regiment as possible, within the bounds of the Regiments disclosure policy.
The SAS Regimental Association is the only official organisation that represents the Special Air Service Regiment and its affiliated Units and incorporates its Benevolent Fund.
The Units represented are shown on this site. It is a Registered Charity No 254393 and a copy of our Annual Report and Accounts is available to the public through the Charity Commission website.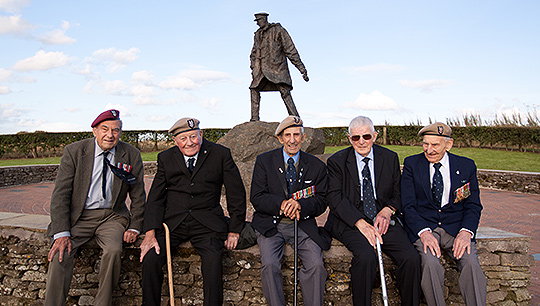 The main aims and objects of the Association, are to promote the well-being of its members and their dependants and to maintain the Regiment's tradition and esprit de corps. However, the Association's priority is, and always has been, the welfare of its members. Over the last few years the Special Air Service Association has paid out an average of £400,000 a year for direct financial support to members who, through no fault of their own, have found themselves needing a helping hand. No member or member's widow or dependant is ever turned away, if the problem is a genuine one.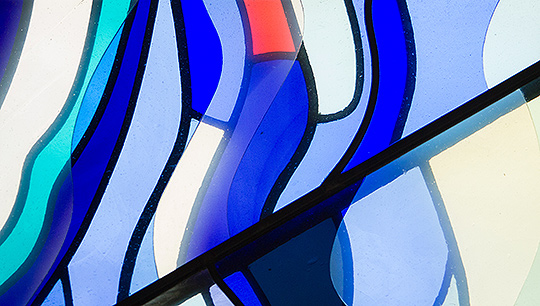 A major new internationally important artwork, dedicated to the Special Air Service and funded through donations by the Special Air Service Regimental Association has been installed in Hereford Cathedral. In the form of a magnificent sculpture and stained glass window, completed in April 2017. The SAS, maintains a long and close association with Hereford Cathedral, the City and County.