COVID-19 – UPDATE NUMBER 3 FROM THE REGIMENTAL ASSOCIATION
Dear Members
We are now into week nine of what is still, for most, a form of lockdown. We have all had to be adaptable and will need to be for the foreseeable future. The financial and cultural 'wake' is now fully upon us and more is yet to come. We standby to assist members and their families where we can.
The office remains open on a part-time basis during the working week (normally Tuesdays and Thursdays 0900-1600 hours). The team are working remotely to ensure that member's welfare requests and needs can be met. We know that members are conducting meetings by video conferencing, social media and social distancing to keep in touch and keep an eye on each other. We also know that members are assisting each other directly with shopping and the like and many are assisting their local community also. Our network is as active as ever, you are our 'eyes and ears', thank you.
We would like to remind members that, in these unprecedented times, please contact us if you or someone you know are experiencing severe financial difficulties at present, we may be able to help.
VE day passed more quietly than many of us would have wanted but local arrangements and national efforts saw us celebrating this historic day with some style. We managed to get six names of our WW2 members on the BT tower on the 8th May in recognition of all our wartime veterans. www.marsandminerva.co.uk/ve-day-tribute-video
In conjunction with our lunch organisers and the venues management we have now extended the cancellation/postponement of Regimental Association events until 31st October 2020. Specifically, the South West Lunch on the 12th September (cancelled), the 75th Anniversary Drinks Reception on the 24th September (postponed until 16th September 2021), the Scottish and Portsmouth Lunches on the 26th September (both cancelled) and the East Anglian Lunch on 31st October (cancelled). Events scheduled for later in the year remain under review and we will update in due course.
John, Tracy and Terri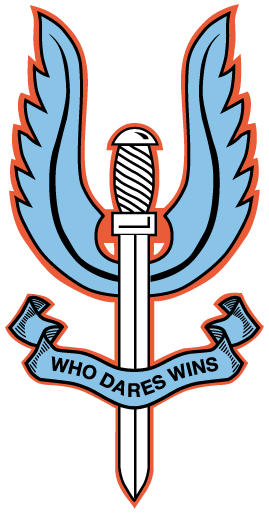 The official website of the Special Air Service Association
Welcome to our website. This site has been designed to give as much accurate information about the Special Air Service Regiment as possible, within the bounds of the Regiments disclosure policy.
The SAS Regimental Association is the only official organisation that represents the Special Air Service Regiment and its affiliated Units and incorporates its Benevolent Fund.
The Units represented are shown on this site. It is a Registered Charity No 254393 and a copy of our Annual Report and Accounts is available to the public through the Charity Commission website.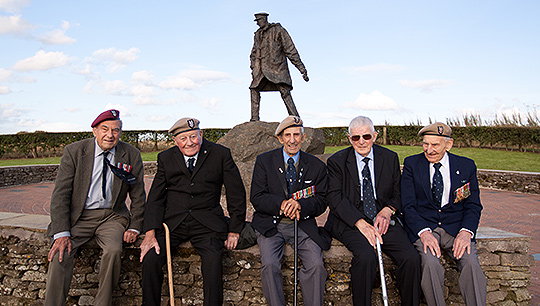 The main aims and objects of the Association, are to promote the well-being of its members and their dependants and to maintain the Regiment's tradition and esprit de corps. However, the Association's priority is, and always has been, the welfare of its members. Over the last few years the Special Air Service Association has paid out an average of £200,000 a year for direct financial support to members who, through no fault of their own, have found themselves needing a helping hand. No member or member's widow or dependant is ever turned away, if the problem is a genuine one.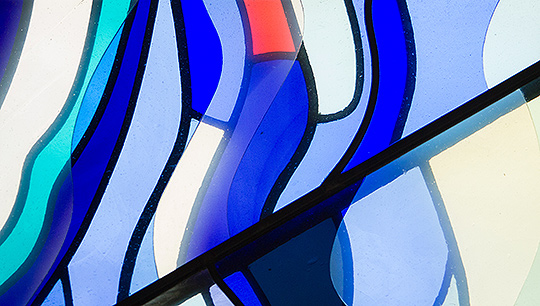 A major new internationally important artwork, dedicated to the Special Air Service and funded through donations by the Special Air Service Regimental Association has been installed in Hereford Cathedral. In the form of a magnificent sculpture and stained glass window, completed in April 2017. The SAS, maintains a long and close association with Hereford Cathedral, the City and County.