Ascension
Hereford Cathedral
Ascension, the SAS memorial in Hereford Cathedral, was commissioned by the Regimental Association and dedicated in 2017. The memorial comprises a spectacular stained-glass window above a polished blue stone sculpture below, presenting the viewer with a journey from darkness to light, from quiet contemplation to richly colourful light that becomes brighter and more vibrant as the eye is drawn upwards.
The city and county are immeasurably proud of their connection with the SAS; and the SAS regards Hereford as its spiritual home. There is no better place than the cathedral to show the strength of this bond. Every day candles are lit and placed next to Ascension. It is a living memorial, not a regimental chapel: a place to gather, to pause, to do what needs to be done, to move on.
This beautifully illustrated hardback book tells the story of the commission in the words of the Regiment, the cathedral community and the artist, from first thoughts, through design and the making to the final installation. With a foreword by HRH The Duke of Cambridge there are commentaries by eminent art authorities Sir Roy Strong, Sir Charles Saumarez Smith and Richard Cork.
Ascension is there for all of us – past, present and future.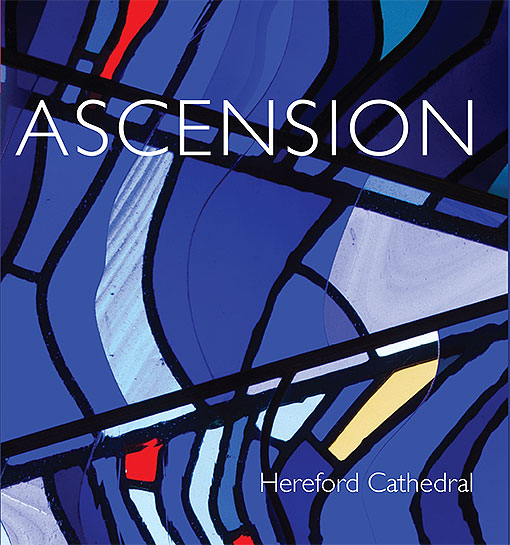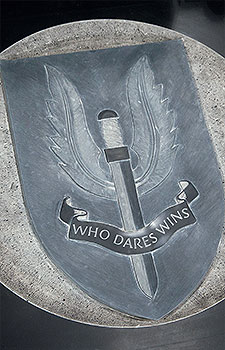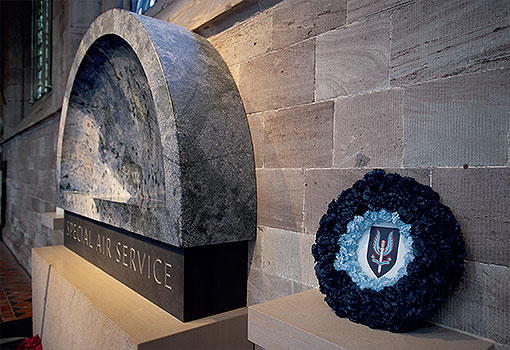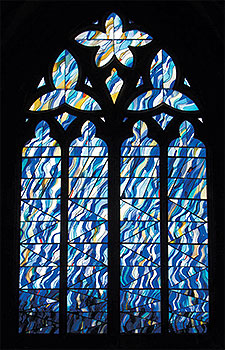 Hardback, 270 x 240mm, 128pp, over 100 colour images
UK Mainland Customers
| | |
| --- | --- |
| Purchase book | £40.00 |
| Post and packing UK mainland | £5.00 |
| Total | £45.00 |
European Customers
| | |
| --- | --- |
| Purchase book | £40.00 |
| Post and packing UK mainland | £11.00 |
| Total | £51.00 |
Rest of World Customers
| | |
| --- | --- |
| Purchase book | £40.00 |
| Post and packing UK mainland | £18.00 |
| Total | £58.00 |
Donate to the SAS Regimental Association